Features
---
We provide the most advanced Bynder integration for Sitecore XP available.
Seamless integration
Select assets directly from Bynder on all of the common Sitecore XP media touchpoints.
Content authors don't need to perform any additional steps to work with assets from Bynder.
Sitecore versions
Fully supported on Sitecore XP & XM version 9.3 to 10.3 and partially supported on XM Cloud.
Updates for new versions of Sitecore are released within 2 weeks after general availability.
Custom field types
The integration is based on custom field types for image and link fields that are used as drop-in replacement for Sitecore's standard field types.
The field types support both Media Library and Bynder DAM selection so you don't lose any of Sitecore XP's standard capabilities.
Backwards compatible with standard Sitecore XP fields
Our custom field types are all backwards compatible with the standard (out-of-the-box) Sitecore XP field types they are meant to replace.
This means that it's safe to update fields to use the custom field type, without risk of losing any data or breaking the front-end.
Editor capabilities
Fully supported in both the Content Editor and the Experience Editor, ensuring an optimal content authoring experience.
Works with SXA & JSS
If you choose to build your site using Sitecore Experience Accellerator (SXA) or Sitecore Headless Services (JSS), you got our full support.
Bynder as single source of truth for digital assets
We do not store any binary asset data in Sitecore XP, thereby minimizing the impact on storage and performance.
Sitecore XP items refer directly to public Bynder reference URLs, ensuring that Bynder stays your single source of truth for digital assets.
Built for maintainability and easy upgrades
None of Sitecore XP's standard files or items are modified in any way by our module, ensuring that you can easily upgrade Sitecore XP in the future.
Easy installation
Quickly install into a standalone environment using our Sitecore Installation Package.
Use our NuGet Package to integrate the module into your custom solution and CI/CD pipelines.
Easy configuration
Configuration is managed using an online dashboard on our integration portal website.
No fiddling around with Sitecore items or config files, just log in and update your settings.
Support for Webdam users
We provide the same level of support for Webdam users as we do for those using Bynder DAM.
Quick upload to Bynder
Our Asset Selector also allows you to quickly upload an asset to Bynder if it's missing.
Dynamic Asset Transformation
Leverage Bynder's advanced Dynamic Asset Transformation to manipulate your assets while you apply them to your Sitecore content.
We support both preset transformations and custom transformation during asset selection.
Advanced Asset Tracking
Keep track of exactly which assets have been used by what content items and in which content fields.
Use the asset tracking reporting tool to search for asset and item references.
Access to asset metaproperties
You have to option of storing additional metaproperties in Sitecore that are part of your Bynder taxonomy.
Synchronization of metaproperties
Metaproperties that are stored in Sitecore XP can be automatically synchronized when they get updated in Bynder.
Extensive documentation
All the aspects of our integrations are well documented and we keep that documentation updated at all times.
Premium support
Our support team is available to help you with any challenges you might face.
Your subscription includes access to our support engineers and we can also provide you with an additional Service Level Agreement.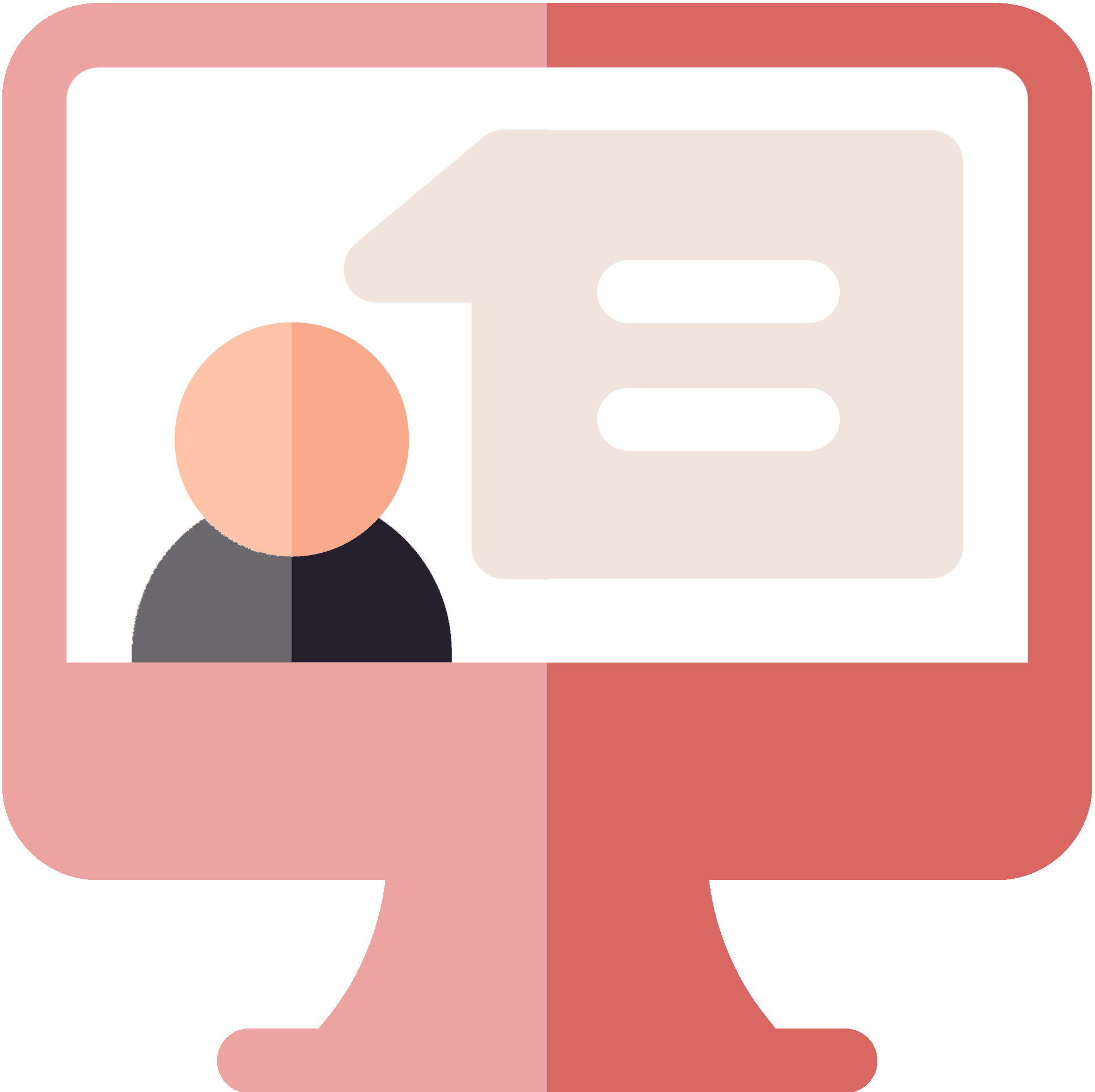 Start Trial
---
Start your free trial period today.
No payment required!
Premium
Seamless integration for
Sitecore XP/XM 9.3 to 10.3
Dynamic Asset Transformations.
SXA & JSS support.
Advanced Asset Tracking.
Access asset metaproperties.
Premium support package.
Custom
Custom integration.
Asset migration.
Additional consultancy.
Service Level Agreement (SLA).
Live demo and training.
Custom support package.