Features
---
We provide the most advanced Bynder integration for Sitecore XP available.
Seamless integration
Select assets directly from Bynder on all of the common Sitecore XP media touchpoints.
Sitecore versions
Support for Sitecore XP/XM 9.3 to 10.3 and XM Cloud.
Editor capabilities
Fully supported in both the Content Editor and the Experience Editor.
Works with SXA & JSS
If you choose to build your site using SXA or JSS, you got our full support.
Dynamic Asset Transformation
Use Bynder's Dynamic Asset Transformation to manipulate your assets as you apply them to your Sitecore content.
Premium support
Our support team is available to help you with any challenges you might face.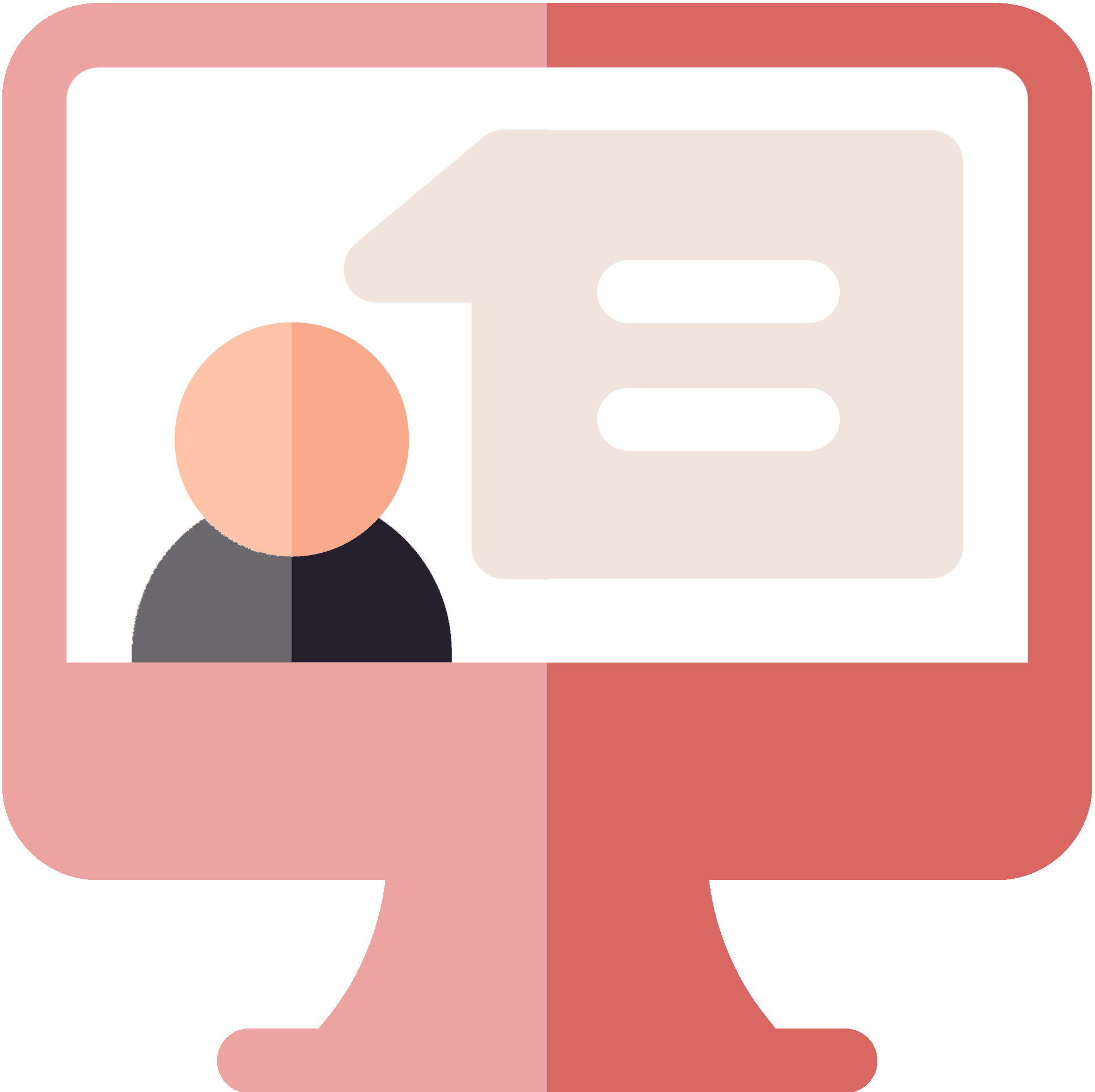 Start Trial
---
Start your free trial period today.
No payment required!
Premium
Seamless integration for
Sitecore XP/XM 9.3 to 10.3
Dynamic Asset Transformations.
SXA & JSS support.
Advanced Asset Tracking.
Access asset metaproperties.
Premium support package.
Custom
Custom integration.
Asset migration.
Additional consultancy.
Service Level Agreement (SLA).
Live demo and training.
Custom support package.